Enjoy a Rustic Holiday Tradition Near Teaneck.
11/9/2020 (Permalink)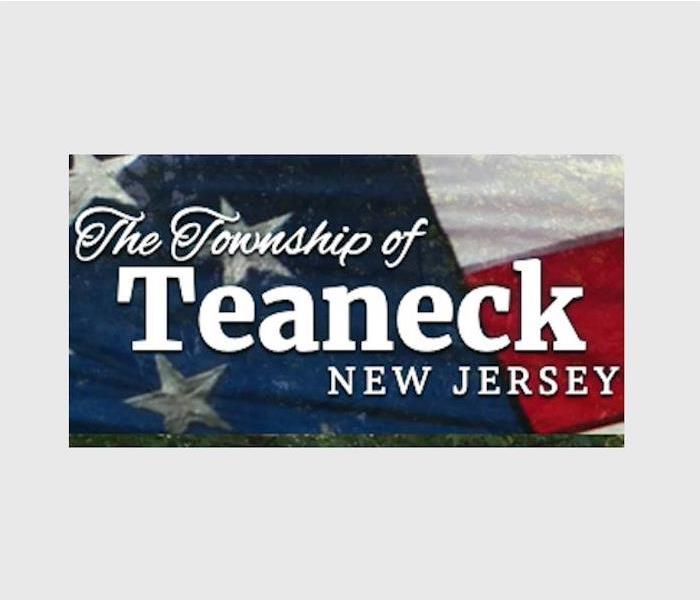 SERVPRO wants to remind you to keep us in mind if you find yourself in need of assistance with Storm damage repairs.
Visit the Orchard of Lights at Demarest Farms Just Outside Teaneck.
Share fun holiday traditions with your children at Demarest Farms' Orchard of Lights. The annual event takes place just outside Teaneck in the peaceful landscapes of Hillsdale, where you can relax and enjoy the fresh outdoor air. It operates on November 24th, 27th, and 28th from 5:30 PM to 9:00 PM. Then, excepting Christmas Eve and Christmas Day, the Orchard of Lights continues every night from December 3rd through the 29th. During this period, its Sunday through Thursday operating hours are from 5:00 PM to 9:00 PM, and it's Friday and Saturday hours run from 5:00 PM to 9:30 PM. At the venue, you can enjoy some of the following activities:
A hay wagon ride through a 32-acre orchard filled with holiday light displays
Meet and take pictures with Santa
Hear Santa's singing reindeer
Enjoy hot cocoa and make your own S'mores
Your neighborhood, SERVPRO of Teaneck/Englewood, is pleased to announce this event. With that said, as flood damage remediators, we would like to remind you that if you ever need help recovering from a flood, we are always here to help. Call us anytime at (201) 266-0482.