Teaneck Business Proprietors Count on SERVPRO for Blood and Trauma Removal
9/4/2019 (Permalink)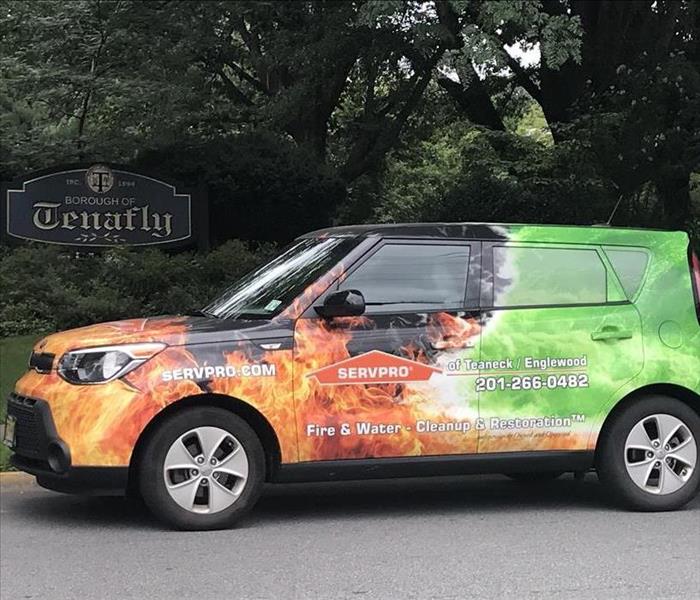 When in Need of Blood or Trauma Cleanup with Empathy--Call SERVPRO of Teaneck / Englewood for Professional Help
Professional Blood Cleanup Services in Teaneck
Unexpected trauma, unfortunately, can occur anywhere and at any time in Teaneck. No industries are immune, including industrial, retail, dining, healthcare, school, and recreational venues, among others. When an accident or tragedy involves blood loss or other bodily fluids, conventional cleaning protocols are inadequate. These substances are considered biohazards, and you need appropriately trained and certified technicians to help with the removal and disinfection procedures. Our team can help.
Bloodborne Pathogens Threaten Health and Welfare in the Workplace
When you manage a health club and fitness center in Teaneck, blood cleanup can be an issue after an injury or accident. Blood is a biohazard, no matter how the loss occurred. A slip and fall by a pool, collision on the basketball court, or accident in the food preparation area of the snack bar can all result in significant blood loss. Like any public place, criminal activity also can increase the chance of a traumatic injury resulting in the need for professional blood removal and sanitization. We are coached to act with empathy and compassion for difficult situations.

OSHA, State, and Local Requirements
Your health club employees are at risk of occupational exposure to human blood or other potentially infectious materials. The Occupational Safety and Health Association (OSHA) mandates specific protocols to address these concerns. State and local health rules also apply for blood cleanup and the disposal of this hazardous waste. SERVPRO management and biohazard technicians are trained and certified in the applicable protocols. We can clean blood and other fluids thoroughly, protecting individuals from the hazards resulting from contact.

SERVPRO Has the Equipment, Tools, and Products Mandated for Blood Cleanup
Standard precautions include personal protective equipment (PPE), such as gloves, clothing, masks, eye protection, and face shields, to protect from exposure to infectious diseases. SERVPRO technicians wear PPE during blood cleanup. We establish a containment area during the project to prevent the spread of the blood or other fluids. Often we seal off the space with plastic sheeting and air scrubbers to limit airborne migration of any contaminants. The cleaners and disinfectants we use are tested and registered by the Environmental Protection Agency (EPA), capable of eliminating the pathogens blood can carry.

SERVPRO of Teaneck / Englewood offers the specialized equipment, products, and specific training needed for commercial blood cleanup. We are available to arrange biohazard mitigation and remediation 24/7 at (201) 266-0482.