Why Water Damage In Bergen County Should Not Be Ignored
9/5/2018 (Permalink)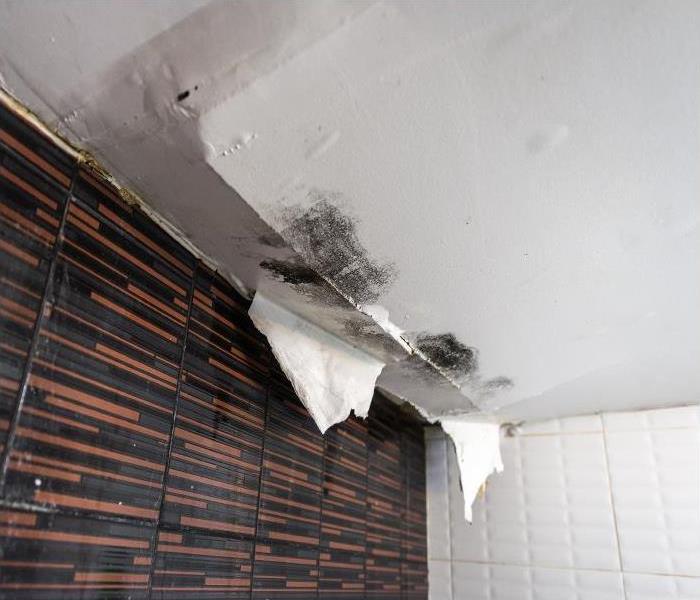 The standard issue that water damage often faces is from the subsequent destruction that inevitably takes place when the problems are left untreated.
Why Water Damage Should Not Be Ignored
When it comes to water damage, time does not heal all wounds. Water damage that is left unmanaged could escalate into further issues that could be very costly in the future. This is definitely something that communities in Bergen County would want to avoid.

The standard issue that water damage in Bergen County often faces is from the subsequent destruction that inevitably takes place when the problems are left untreated. Keep in mind that water contamination could spread rapidly and destroy furniture that is sensitive to moisture. You would then noticed that your furniture would turn white, and they would be standing on wet carpets. If the water is left there for hours, you will witness household odors, humidity, and the dyes from the fabrics would begin to bleed.

Water damage that goes untouched for days could cause fungi to appear along with musty odors. Your wood flooring would start to warp and swell up, which could eventually be unsalvageable, and the wallpapers would begin to peel. If you ignore the problem for weeks, you will notice molds destroying the integrity and foundation of your house. The growth of microorganisms can cause some health issue, and you may consider moving your family away during the treatment process.

Luckily, with the SERVPRO team, we could save your house from this catastrophe. We have a crew of trained specialists that could respond to any immediate flood or water damages at your property. Water damage is an urgent case, so we make our services available on a 24-hour basis.

We have a variety of high-tech equipment to locate the water and remove it as soon as possible. We even invest in the latest technology and tools to restore your house quickly and at minimum cost. We utilize professional cleaning, deodorizing, and sanitizing products to fix the damages in your home. Our technicians would monitor and document the drying process to make sure that your property is well-restored. Before we start the whole process, we would discuss our findings with homeowners and come up with an excellent strategy that works best to repair and restore the house.

You can rely on SERVPRO of Teaneck / Englewood to provide timely, respectful, and professional water damage repair services. Contact our team at (201) 266-0482 to arrange for a consultation with our experienced and skilled technicians. With us, you do not have to suffer intensive water loss.
Click here for more about Bergen County.